This Chinese drama "Pretty Li Hui Zhen", talks about a girl Li Hui Zhen loved a boy Bai Hao Yu since her childhood. The boy becomes a handsome editor many years later, but he doesn't recognize her. It's adapted by Korean drama She Was Pretty, starred by Dilraba Dilmurat and Peter Sheng.
Spoiler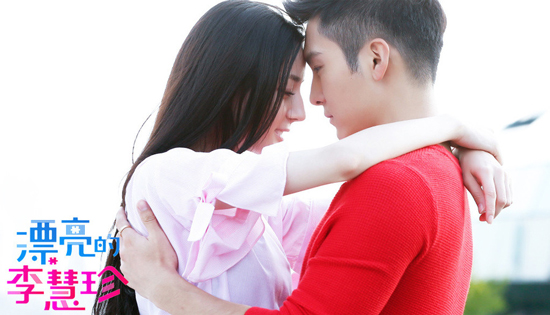 Li Hui Zhen (Dilraba Dilmurat) is a girl who still doesn't have a job and lives with Xia Qiao. Her childhood boyfriend Bai Hao Yu (Peter Sheng) wants to visit her. She isn't confident regarding her love after seeing how handsome Bai Hao Yu is. She lets her best friend Xia Qiao (Sierra Li) pretend her dating with him. However, Xia Qiao falls in love with Bai Hao Yu as he always be nice to her. He finds her lies and abandons her finally.
Meanwhile, Li Hui Zhen is chased by Lin Yi Mu (Vin Zhang) who is a mysterious cartoonist. She appreciates what he did on her, but Li Hui Zhen only loves Bai Hao Yu. Check out the recap on Chinaattila.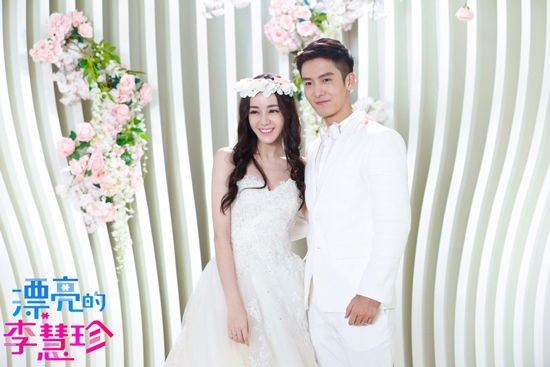 Starring
Dilraba Dilmurat: She acts Li Hui Zhen who was a pretty girl, but is ugly since Bai Hao Yu left in Pretty Li Hui Zhen. Dilraba Dilmurat is most famous Chinese actress who starred The King's Woman with Vin Zhang in 2017.
Peter Sheng: He acts Bai Hao Yu who used to is a fat boy, but is handsome since he worked hard. He is nervous and goes evil while seeing Li Hui Zhen. Peter Sheng and Sandra Ma star Oh My General which airs on Youku in 2017.
Sierra Li: She acts Xia Qiao who is rich but lacks love since her father divorced with her mother. Hence, she is moved when Bai Hao Yu cares her too much.