Song Ji-Won (Park Eun-Bin) is out of bathroom and begins to vomit while Jo Eun (Choi A-Ra) is cooking. Song Ji-Won expresses she gets a cancer and will be dead. She let's Jo Eun keeps the secret for her. Jo Eun almost believes it. Jung Ye-Eun (Han Seung-Yeon) tells her it's a lying. Song Ji-Won accepts it's just a joke.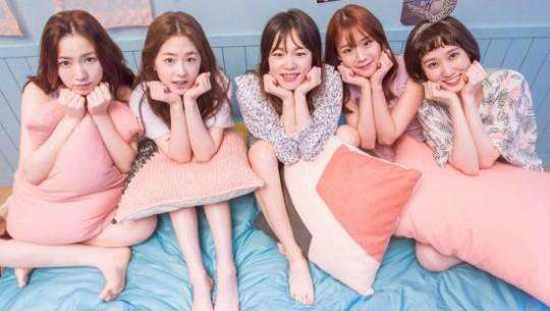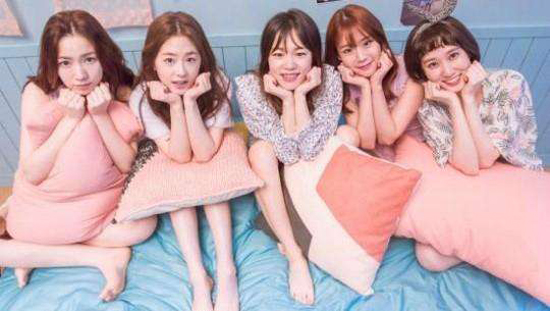 Age of Youth Season 2: Episode 3 Recap
It's first day they back school, Jung Ye-Eun and Yoo Eun-Jae (Ji-Woo) are afraid of saying hello to classmates. Classmates talks about her and Yoon Jong-Yeol (Shin Hyun-Soo)'s breaking up while Yoo Eun-Jae enters classroom. She isn't in the mood to stay there. Song Ji-Won comforts Jung Ye-Eun and Yoo Eun-Jae regarding their breaking up, she claims love's only goal is sex.
See Also: Age of Youth Season 2: Episode 1 Recap
A man takes Song Ji-Won to the hotel after he knows she wants to make love with someone in the bar. However she faints in the bar. Everybody in the club are scared. Im Sung-Min (Son Seung-Won) calls her name again and again after he sees her fainting. She just says, "Beautiful shoes!".
Song Ji-Won goes to hospital to checkup. She thinks she gets psychosis after she knows her body works well. She cries to Im Sung-Min and tells him she lost consciousness while fainting. She pretends to be angry and runs away while she sees her classmates. Everybody misunderstand Im Sung-Min.
See Also: Age of Youth Season 2: Episode 5 Recap
Yoon Jong-Yeol almost bangs Yoo Eun-Jae and makes her falling at stairs. He catches her and says sorry to her because of touching. She isn't comfortable after hearing what he says. She complaints to roommates about Yoon Jong-Yeol. Jo Eun thinks Yoo Eun-Jae cares more about it because she was dumped. Yoo Eun-Jae doesn't feel good and speaks evil of him. Everybody say that she dumps him first and return their rooms.
Teacher arranges them in the same team, Yoo Eun-Jae and Yoon Jong-Yeol are embarrassing. Hence, Yoon Jong-Yeol exchanges a team with someone. It makes her anger. She curses him and writes it on a paper.
See Also: Age of Youth Season 2: Episode 6 Recap
Jung Ye-Eun has a tea with Lee You-Jin (Kwon Ho-Chang). Lee You-Jin forces her to talk about she was assaulted while dating. Jung Ye-Eun doesn't want to talk about it. It seems like Lee You-Jin won't give up if she doesn't say something. At this time, a students who is in the same situation helps her to escape from Lee You-Jin.
Song Ji-Won tells Im Sung-Min her dream and thinks she can try with him to see whether or not she has some mental issues. She pins him to the car and kisses. However, the car's owner rolls down the window and interrupt their kissing.
After Song Ji-Won backs home, she ask her parents strange things and tries to find diary which was written during her childhood. She gets nothing but a picture of the girl who said, "Beautiful shoes!". She asks her mother about this girl. However, her mother says nothing and falsely claims she doesn't know her.
Jo Eun talks about her father with roommates. She gets a call from her mother. She wants to see and gives her some helps. However, her parents were divorced.