Korean actress Lee El joins "Hwayugi" team and acts the secretary of Cha Seung Won, she does a great job in the drama and knows how to execute his ideas.
Lee El acts a beautiful secretary in her ways. She wears while and dark shirt with red lips, telling workers how to do their jobs in the right way and reports the processing to her boss Cha Seung Won.
Although the drama isn't on air until December 23, we have seen the beautiful actress.
Lee El plays Yoon Soo-wan in Black with Song Seung-heon.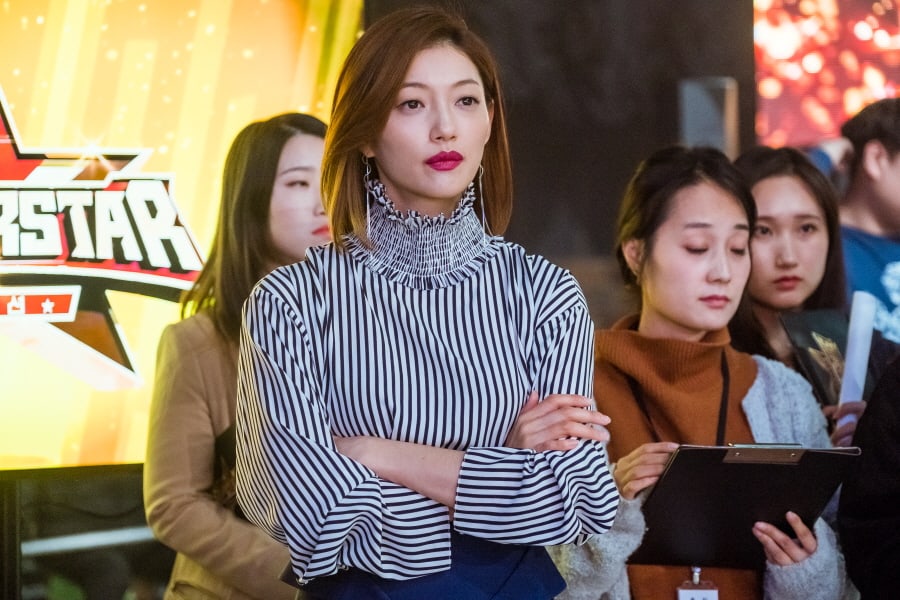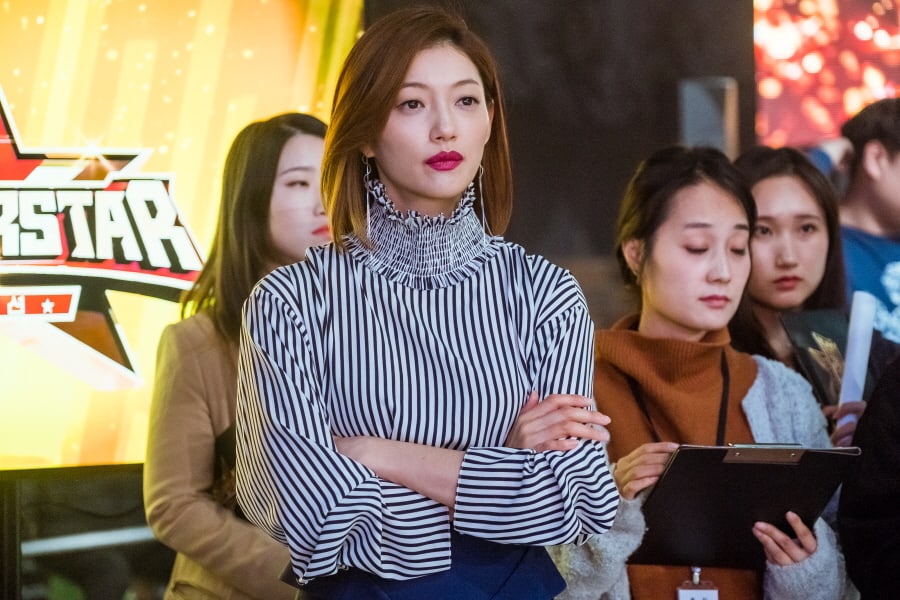 Source: newsen