Suzy is a famous actress and top singer in Korean nowadays. However, she had hardest period ever. She reveals it on KBS tv show 'Party People'.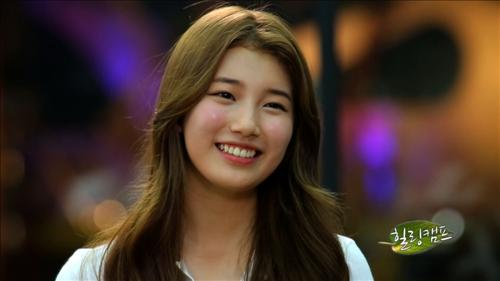 Suzy reveals she wanted to leave while filming 'Dream High'. As a rookie actress, she didn't have any acting experience, hence she didn't know how to play her role in the right way. She faced lots of pressure because she was lead. She cried in her car and wanted to escape. Fortunately, she did it and improved her acting skill eventually.
See Also: Suzy Celebrates her 23rd Birthday with Fans
Suzy played a role who has to pay off debt for her father via performing in 'Dream High'.