In While You Were Sleeping episode 5, Hong Joo saw Jae Chan's brother Seung Wong killed someone, he saved him through the clue of her dream.
While You Were Sleeping: Episode 5 Recap
Park So Yoon calls police and asks her father case, she gets the answer that her father is going to be free soon. While she buys antifreeze, Seung Wong stops her. He tells her they can ask prosecutor for help, but she says the prosecutor is dumb.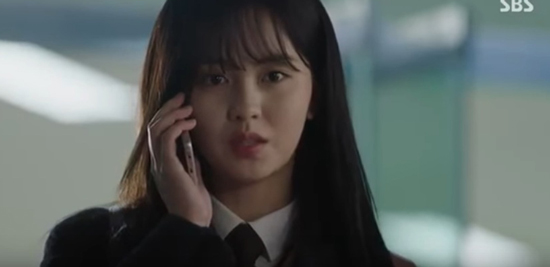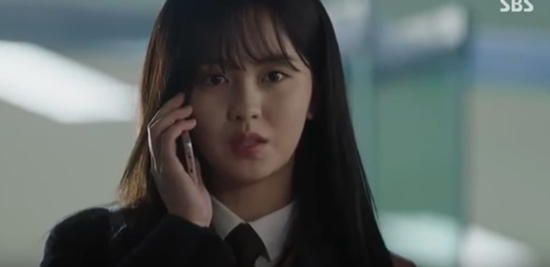 Nam Hong Joo (Bae Suzy) tells Jung Jae Chan (Lee Jong-suk) she sees a boy Seung Wong killed a man in her dream. He reveals it's his younger brother. Seung Wong knows his older brother is dumb prosecutor as well.
Jae Chan calls his brother but doesn't get reply. So Yoon's mother refuses her daughter going home as she has to discuss something with her dad. So Yoon worries her mom, Seung Wong is close at her heels. Jae Chan runs on street calling Seung Wong, Hong Joo stops him and tells him she saw his brother in the living room and kills the husband via golf club while husband hits wife, he picks phone and says, "I become a murderer because of you." Hong Joo is curious why he said that. He recalls it's Park Jun Mo's case and asks which building she saw. She says that she saw two moons from the window.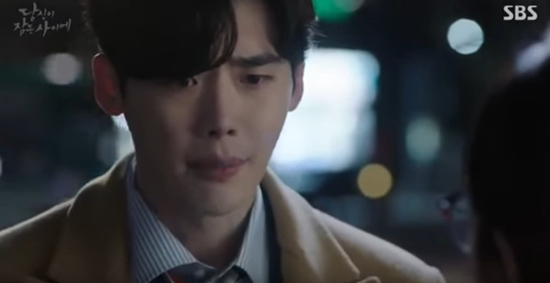 Two policemen patrol on the road. The fat one calls the slim one Woo Tak who has a dream. He saw a man was sent to hospital and he arrested the suspect Seung Wong. He tells Woo Tak he just wants to help his friend's mother. Jae Chan hits the window constantly. Woo Tak wakes, his colleague needs to off car and go to bathroom. At this time, he sees Jae Chan runs across the street. He recalls something and turns on siren.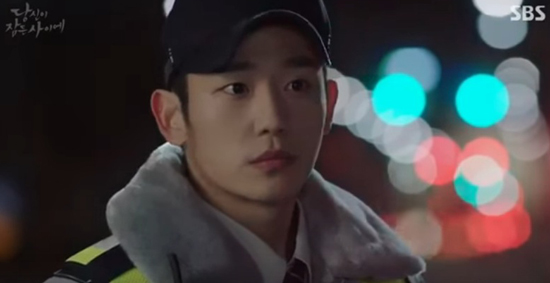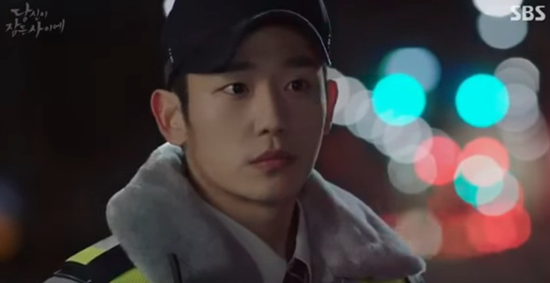 Park Jun Mo and his wife negotiates divorce application. He mentions So Yoon school aboard fees. His wife tells him that he accepted it if she commits perjury, but he tears up the application as prosecutor and law are on his side. He picks a golf club and hit glass, his wife screams. Jae Chan, Seung Wong and So Yoon arrive the building, Hong Joo turns on fire alarm.
People asks Hoog Joo why she presses the fire alarm and think she did a false report, even if she claims she saw smoke somewhere.
Jae Chan yells at Seung Wong and asks why he didn't follow his instruction. He reveals his friend is in trouble, so he wants to give her some helps. Jae Chan thinks he needs to turn a bind eye, otherwise he will be hurt. His brother gets angry and feels shame because of Jae Chan.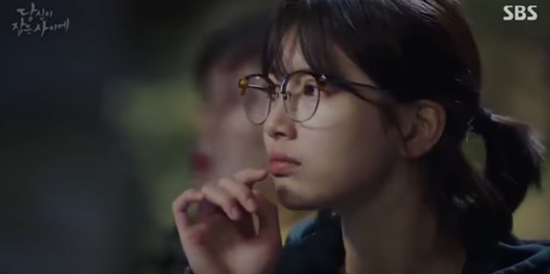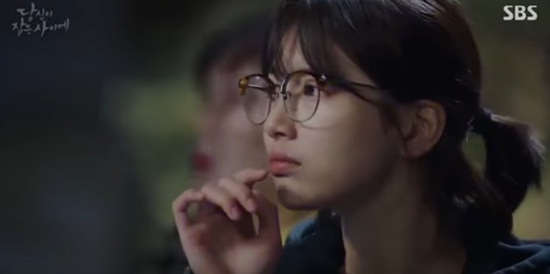 Hong Joo invites So Yoon and her mother to her house, but So Yoon thinks she has other places to stay. Woo Tak tells his colleague that he had a dream, but his colleague needs bathroom right now. Woo Tak sees Hoo Joo and other two woman standing on street and sends them to home, ignoring his colleague's urgent situation. He tells her they met at on Valentine day. So Yoon's mother considers it as a flirting, she closes her daughter's ears.
Hong Joo leaves master room for So Yoon and her mother, but she refuses it and reveals she would like to sleep on floor. Hong Joo offers them heating mat, So Yoon claims she needn't it as it damages her skin.
Jae Chan recalls his mom burns floor as he owns 5,000 dollars in motorcycle case. He and his father had to sleep at rooftop. Father said sorry to him for giving him too much stresses so that he had to steal the motorcycle.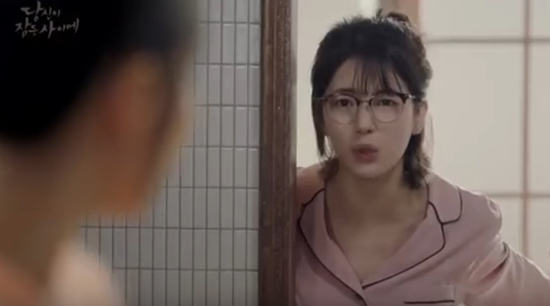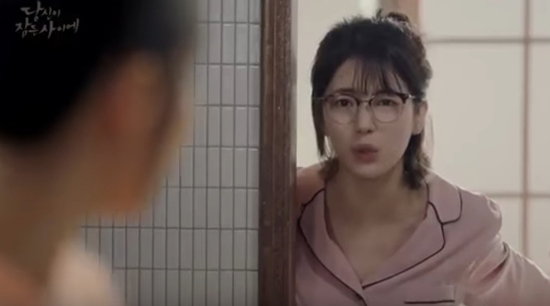 Hong Joo feels embarrassed as she kissed Jae Chan in her dream. She finds the toilet is clogged and looks for plunger. So Yoon claims it's not her mistake. Jae Chan cooks breakfast for Seung Wong, but his brother doesn't want to eat it and tells him that he doesn't want to be a prosecutor.
So Yoon's mother is curious why Hong Joo trusts the prosecutor. She reveals the prosecutor doesn't approve the case. So Yoon thinks he is dumb. This drives Hoog Joo crazy and yells at her for clogging toilet.