Yoo Seung Ho orders Chae Soo Bin to lift the weight testing whether or not she is a robot in Korean drama "I Am Not A Robot".
Yoo Seung Ho runs into a girl who pretends to be a robot. In order to catch her lies, he takes her into gym and order her to lift the weight, because only robot can lift big weight. From the still you can see Chae Soo Bin tries her hard to lift the weight and Yoo Seung Ho records it with a notebook.
Chae Soo Bin played Hyun-ah in the Korean movie "Your Name Is Rose" with Yoo Ho-jeong.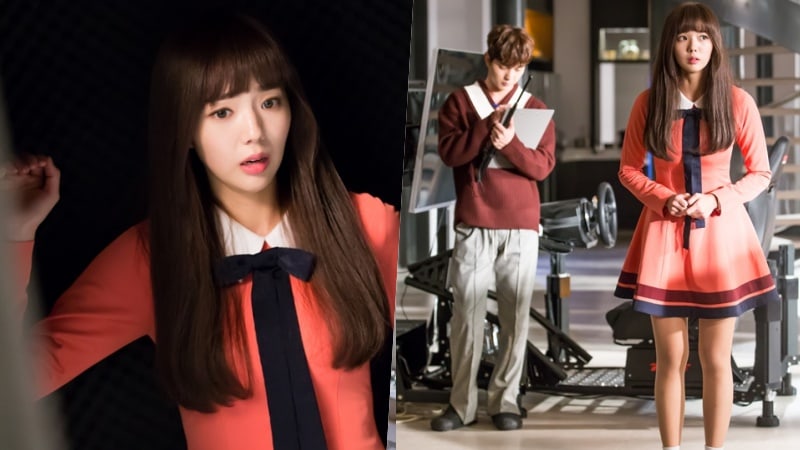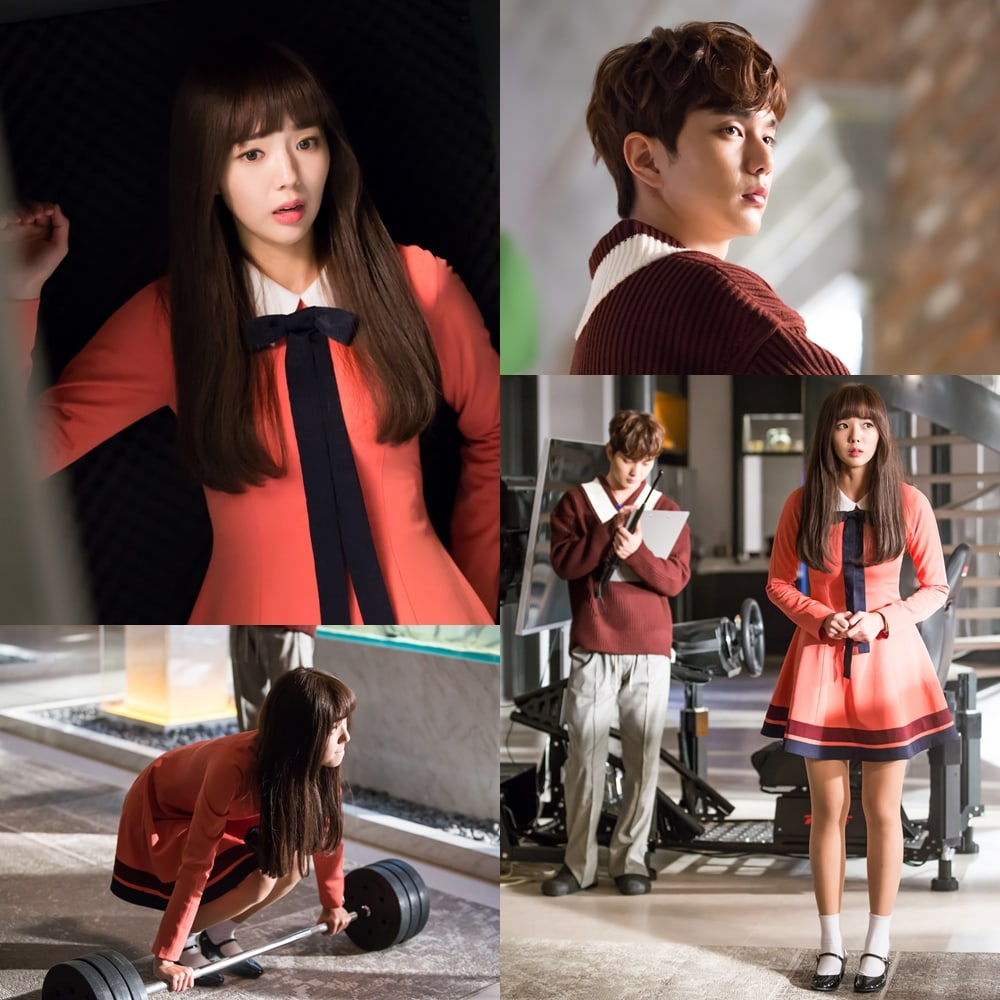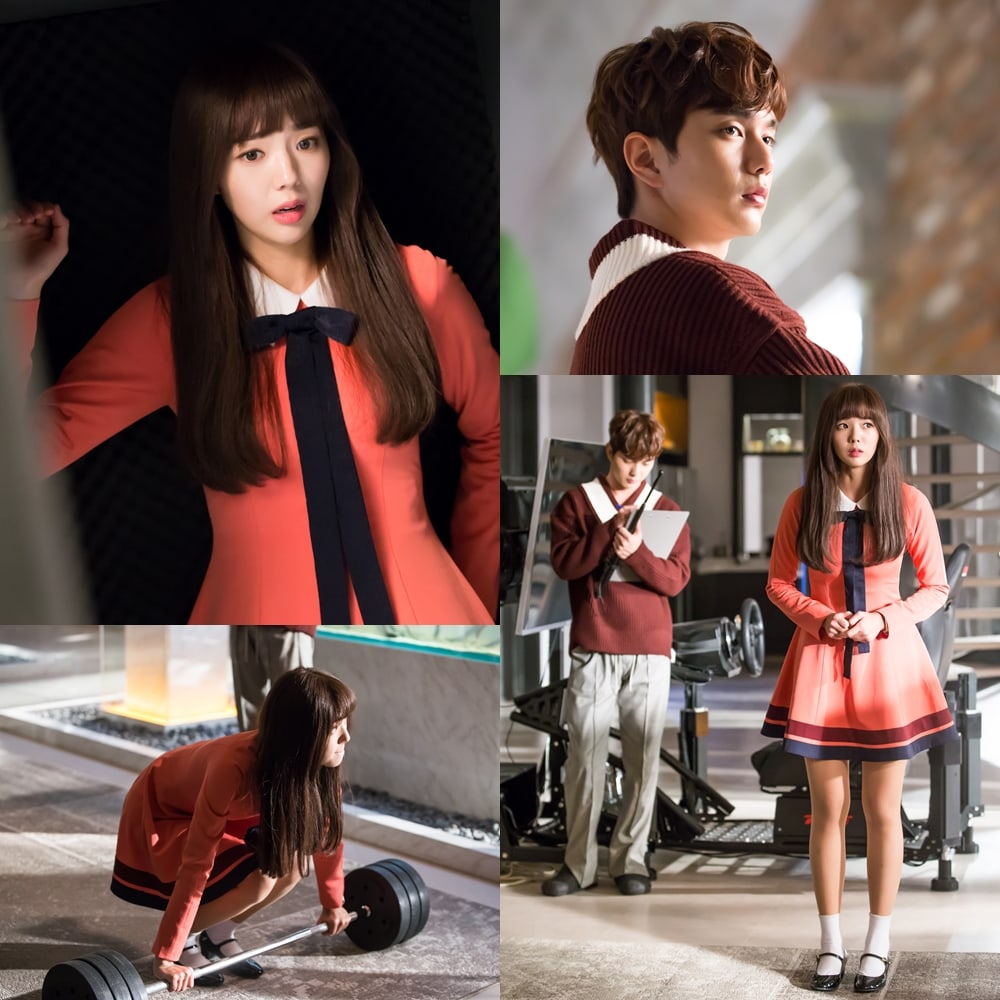 Source: imbc