In the second episode of Because This Life Is Our First, Se Hee finds his housemate is a female. It's cannot be acceptable. Ji Ho tries to find another place to live, she fails. They have to get marry.
Because This Life Is Our First: Episode 2 Recap
YOON JI-HO (Jung So-min) talks about kisses with her friend while she is shopping in in supermarket. She reveals kisses isn't special. Her friend thinks she is on dating. She denies it. She runs into NAM SE-HEE (Lee Min-ki) in the elevator. They are nervous while realizing they live in same building. After she enters her house, she finds he stares at her with the cat. They ask each other why she or he lives the house. While Se Hee calls his tenant, he understands the woman is Ji Ho.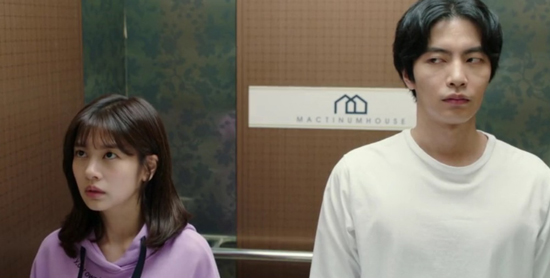 Ho Rang apologizes to Ji Ho for mistaking the landlord's sex. While Ji Ho talks about Se Hee with Soo Ji, she and Ho Rang think he hit her. Ma Sang-Goo also apologizes to Se Hee for mistaking the tenant's sex while he enjoys his black bean noodles. He is curious why Se Hee didn't call her before living together. Se Hee points at a poster on the wall and reveals he just contacts her via message as she did a great job on recycling and taking care cat.
Ji Ho messages Se Hee she is going to sleep at her friend's house. However, Soo Ji gets a call from her team leader and has to back to office while she sends Ji Ho to home.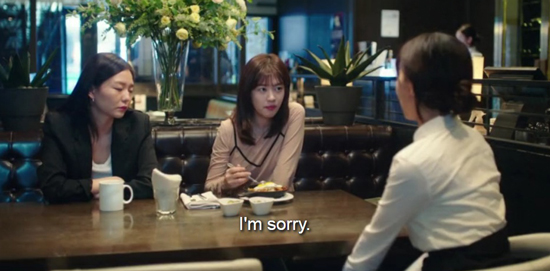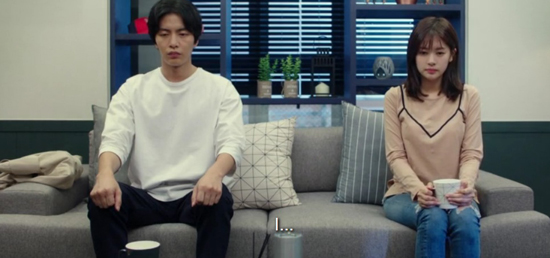 She apologizes to him for kisses. He thinks it's a attacking and feels uncomfortable, but she denies it and tells him she don't have any place to stay so that they have to live together. He locks his door while sleeping.
Se Hee receives message from bank that his loan payment is due at the end of month. This means he has to find another housemate to pay the loan next month, if he lets Ji Ho move out. But, there isn't any housemate is better than her. After he returns home, he finds the house is cleaner than before, it's her hard work. He asks Ji Ho why she kissed her. She reveals she doesn't have any chance as her condition. He lets her continue to rent his house and reveals they are not going to develop any love relationship as she kissed him. She is very happy about that.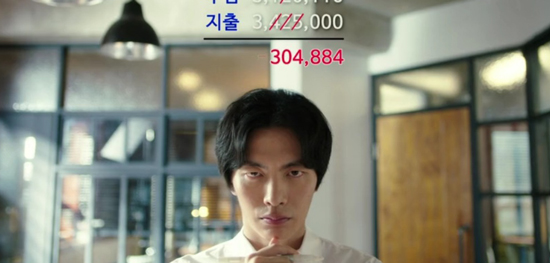 Se Hee's mother find her son living with another woman who isn't her future daughter-in-law. She opposes it and reveals his father is going to divorce with her because Se Hee doesn't get marry. Ji Ho feels sorry and tells him director leaves a house for her, he is going to move to that place.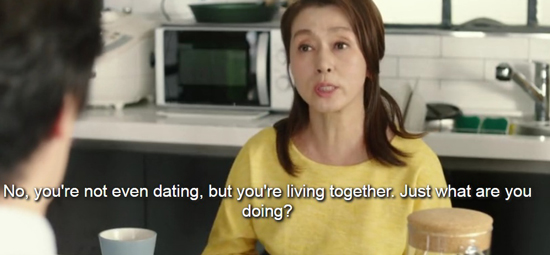 Director is drunk and is going to hit Ji Ho as she mess his project. She pushes him away and tells him not to interrupt her sleeping. She enters a tunnel yelling, "How much more do I need to go?"
Ji Ho hasn't any place to go so that she returns Se Hee's house. He asks her to get marry with him while they watch football game and enjoy beer. She agrees it.