My Girlfriend is an Alien is a hot Chinese drama starring by Wan Peng, Hsu Thassapak. It tells a story about the alien and president's love.
Spoiler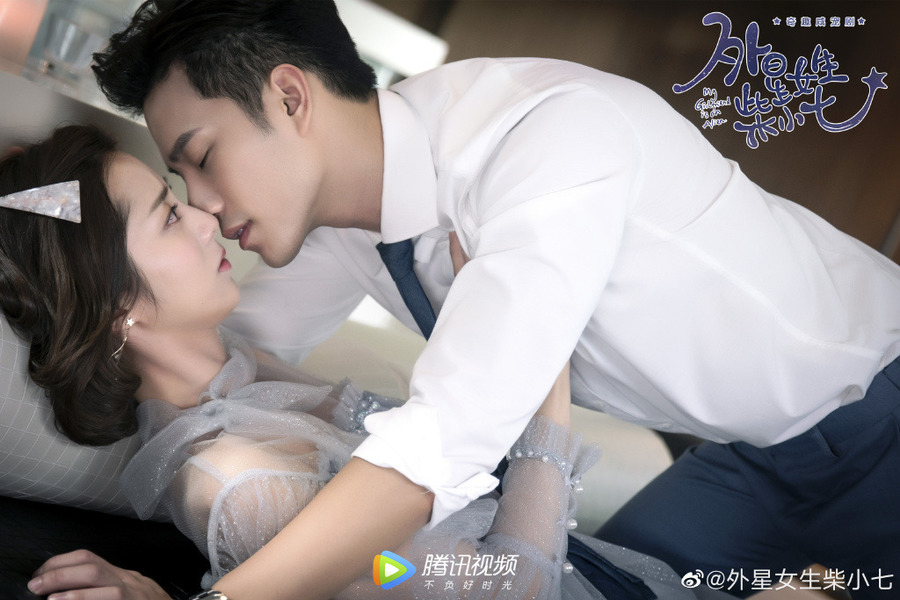 The alien Chai Xiaoqi (Wan Peng) saves Fang Leng (Hsu Thassapak) when he has a traffic accident. But she loses her signal which can help her return to her planet. So he looks for him and finds out that he is a president, and signal is in his company. She begins work for a restaurant and saved Fang Lie (Xu Zhixian) who is Fang Leng's younger brother.
Fang Leng doesn't like Chai Xiaoqi in the beginning, but he has the illness of forgetting her girlfriend after the big rain. The stepmother Ms. Zhou will get Fang Lie to replace Fang Leng if she knows Fang Leng's illness. So Doctor Zhang suggests Fang Leng to date Xiao Qi. Because Chai Xiaoqi is the only woman Fang Leng didn't forget after the rain.
But Chai Xiaoqi likes Fang Lie, and it makes Fang Leng mad. He tries his best to pursue her and even risks his life to save her from the fire. She is moved and decides to accept him. But he finds out that she stole the sapphire, and it makes him angry. Fang Leng's ex Jiang Xue (Yang Yue) wants to get him back, and asks her follower Allen to hack Fang Leng's memory bank, which is stored in his memory.
Fang Leng forgets Chai Xiaoqi, and it makes her sad. Fang Lie falls for her after she did many good things for him.
Starring
Wan Peng: She acts like a crazy alien Chai Xiaoqi who likes to touch a man's chest.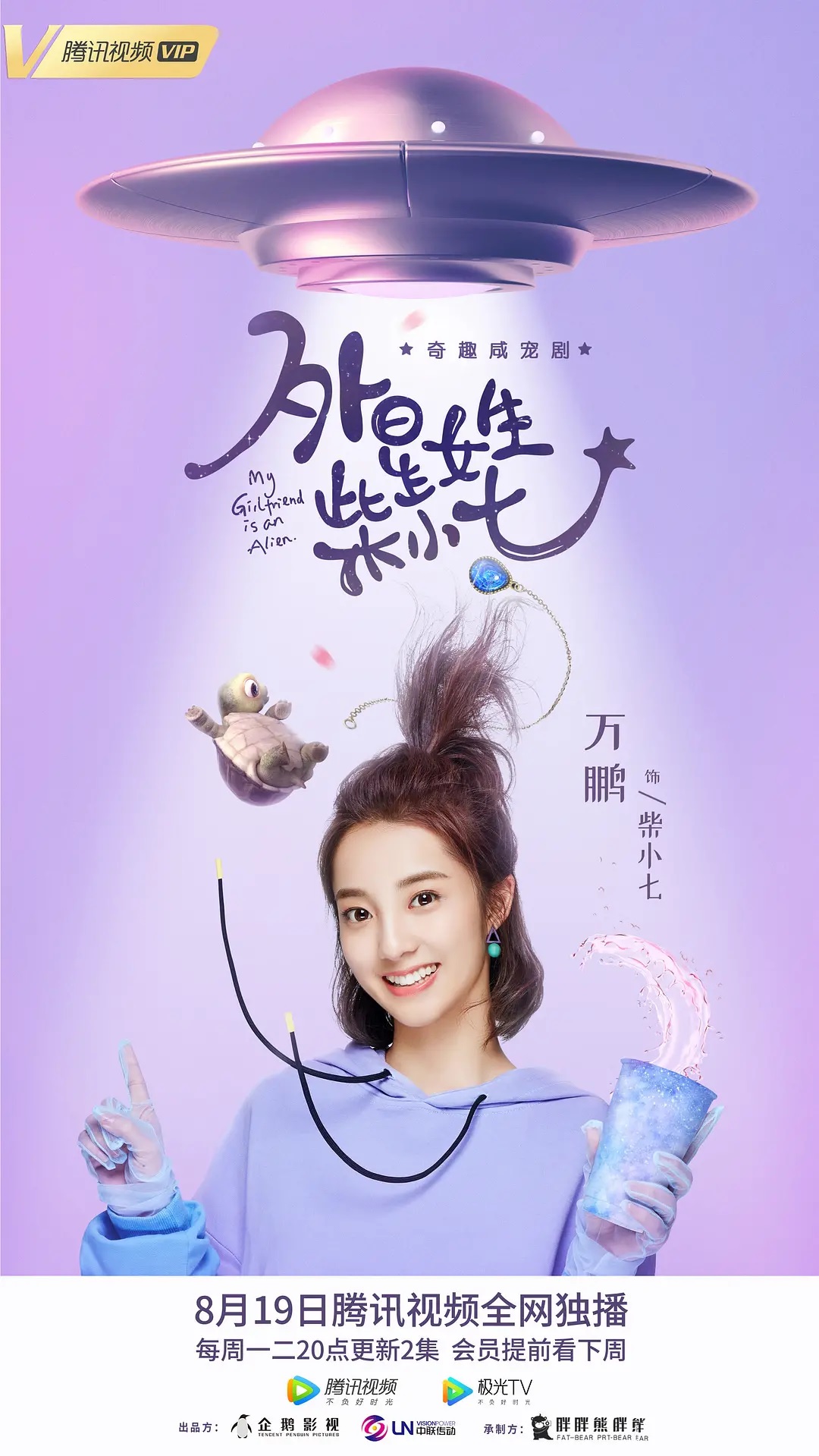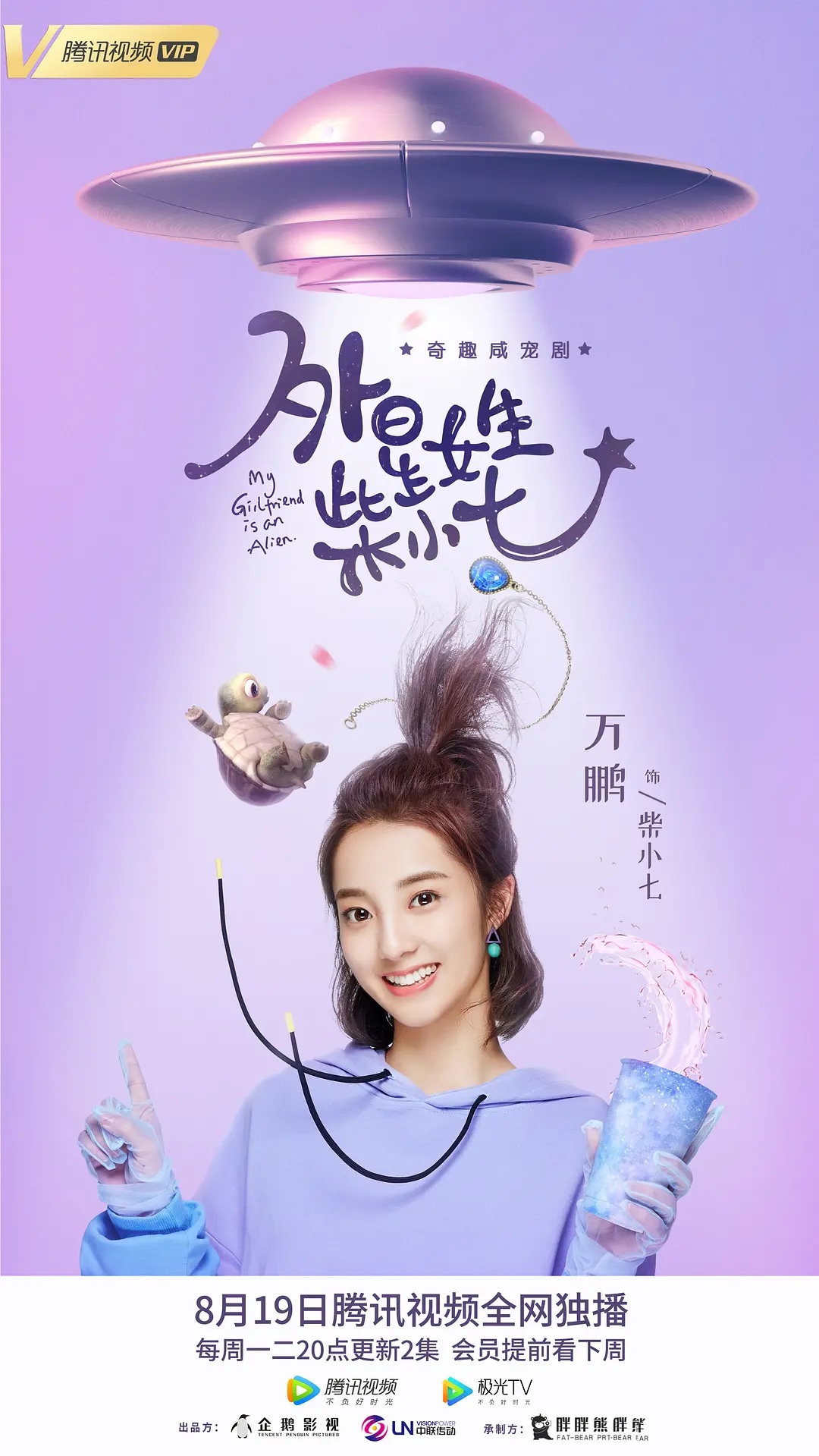 Hsu Thassapak: He plays president Fang Leng who has an illness of losing memory, and he gets Wan Peng to be his girlfriend to get his stepmother not to find his illness. But he is in jealousy when Wan Peng approaches Xu Zhixian.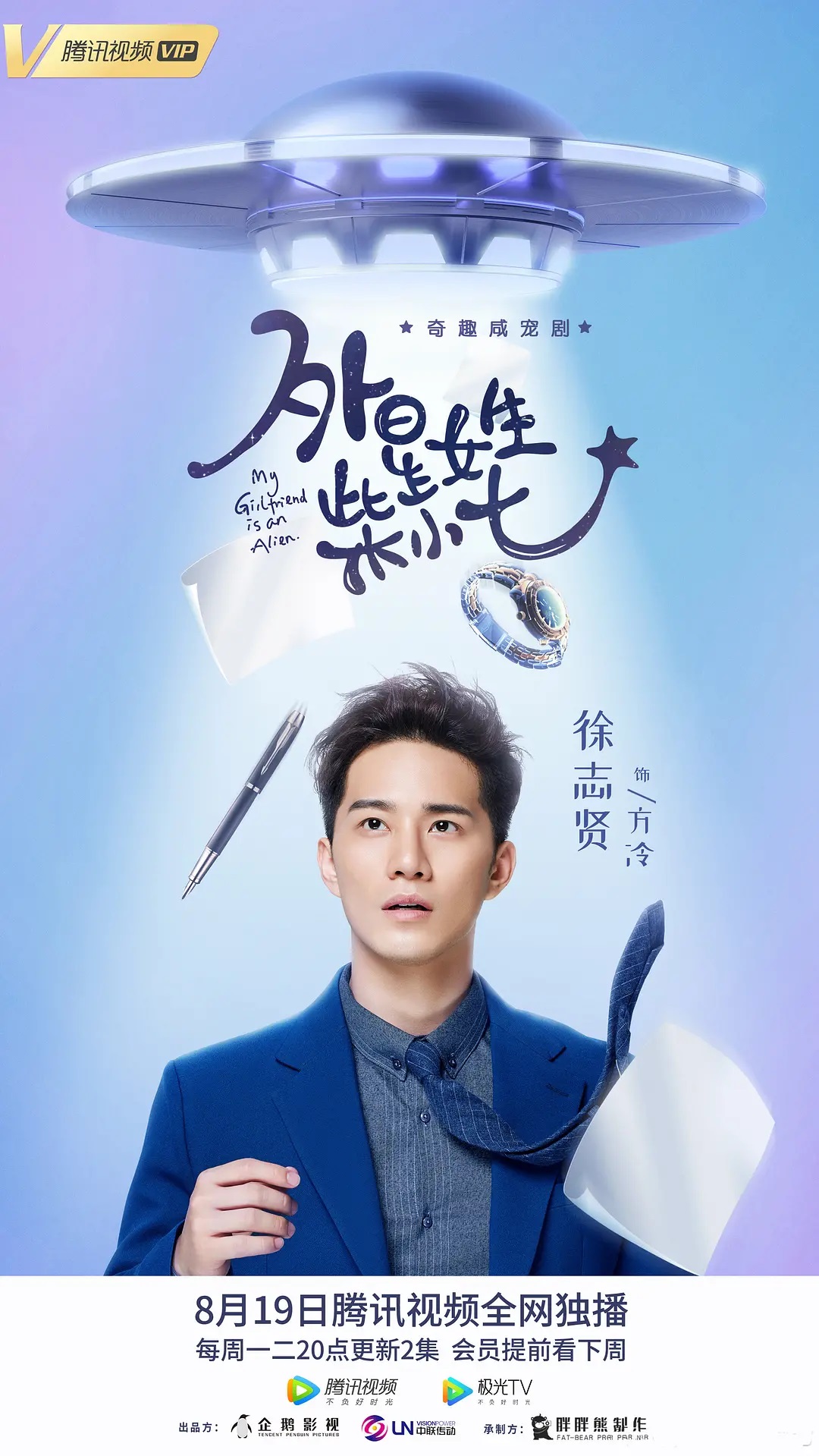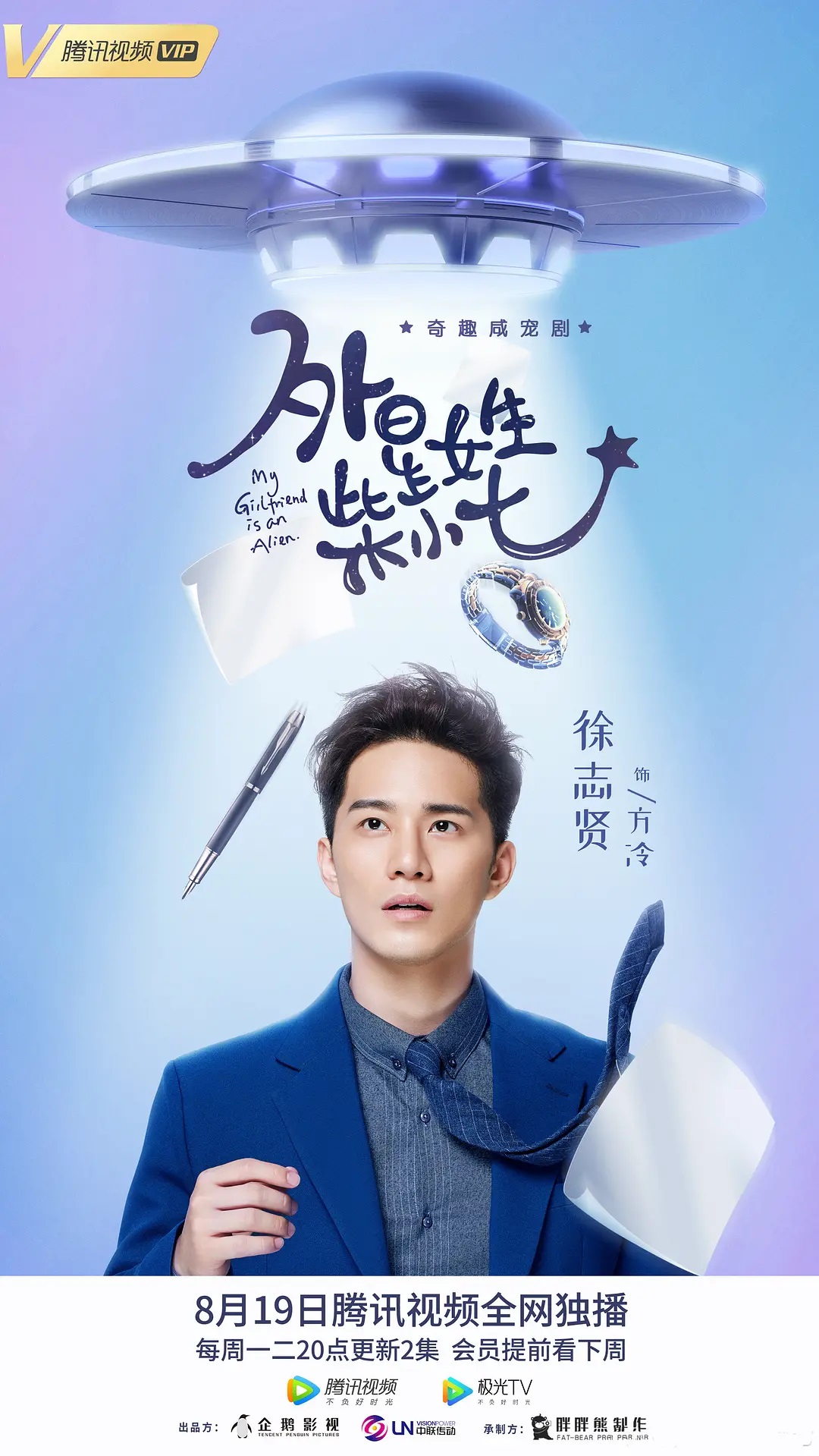 Xu Zhixian: He acts a painter who cannot forget his first love Jiang Xue. But Jiang Xue loves Fang Leng.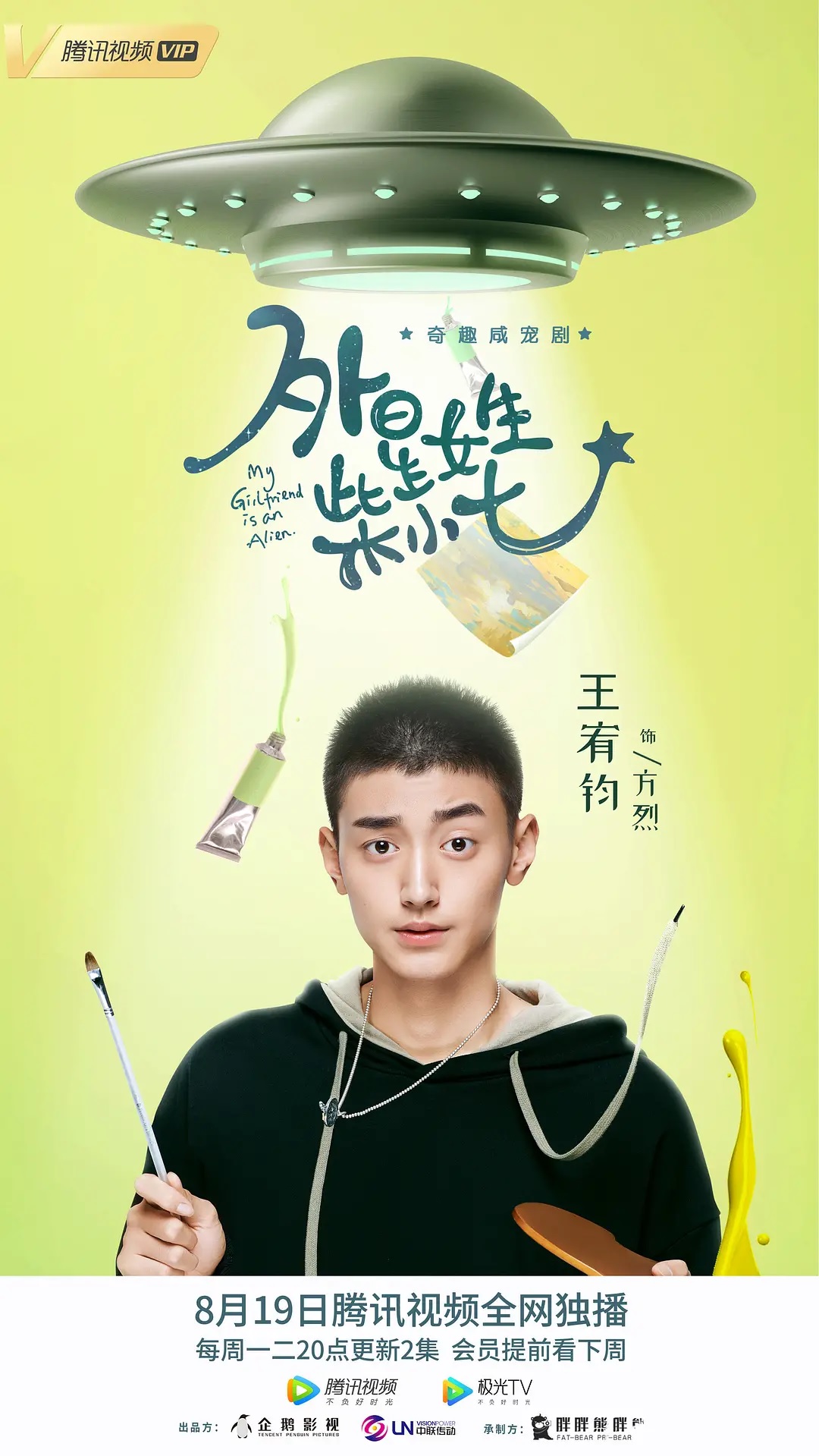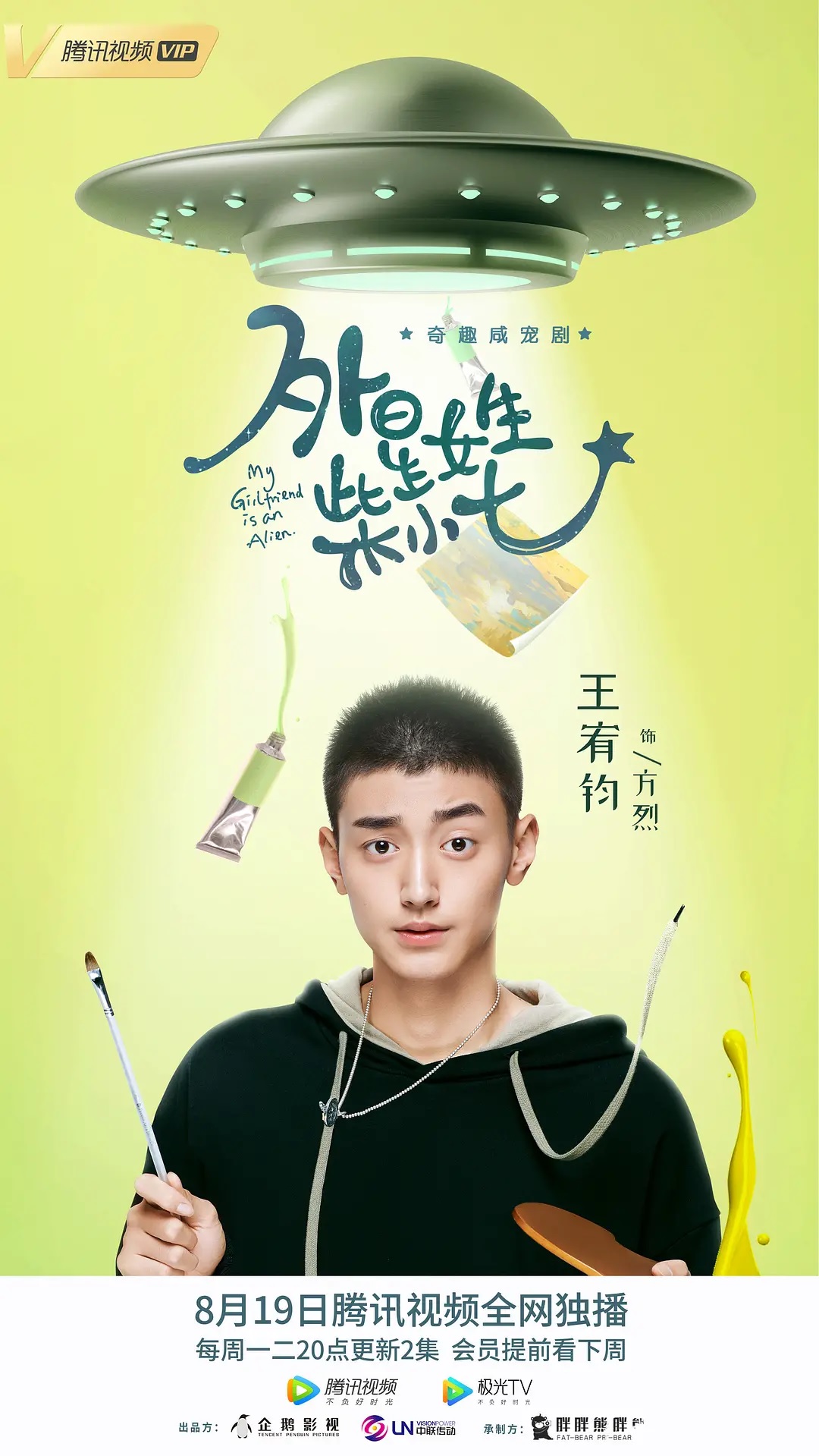 Yang Yue: Yang Yue plays a pretty and rich girl but with an evil heart Jiang Yue. She wants to get Fang Leng's love because he forgot her after the rain. She hates Chai Xiaoqi and wants to get rid of her.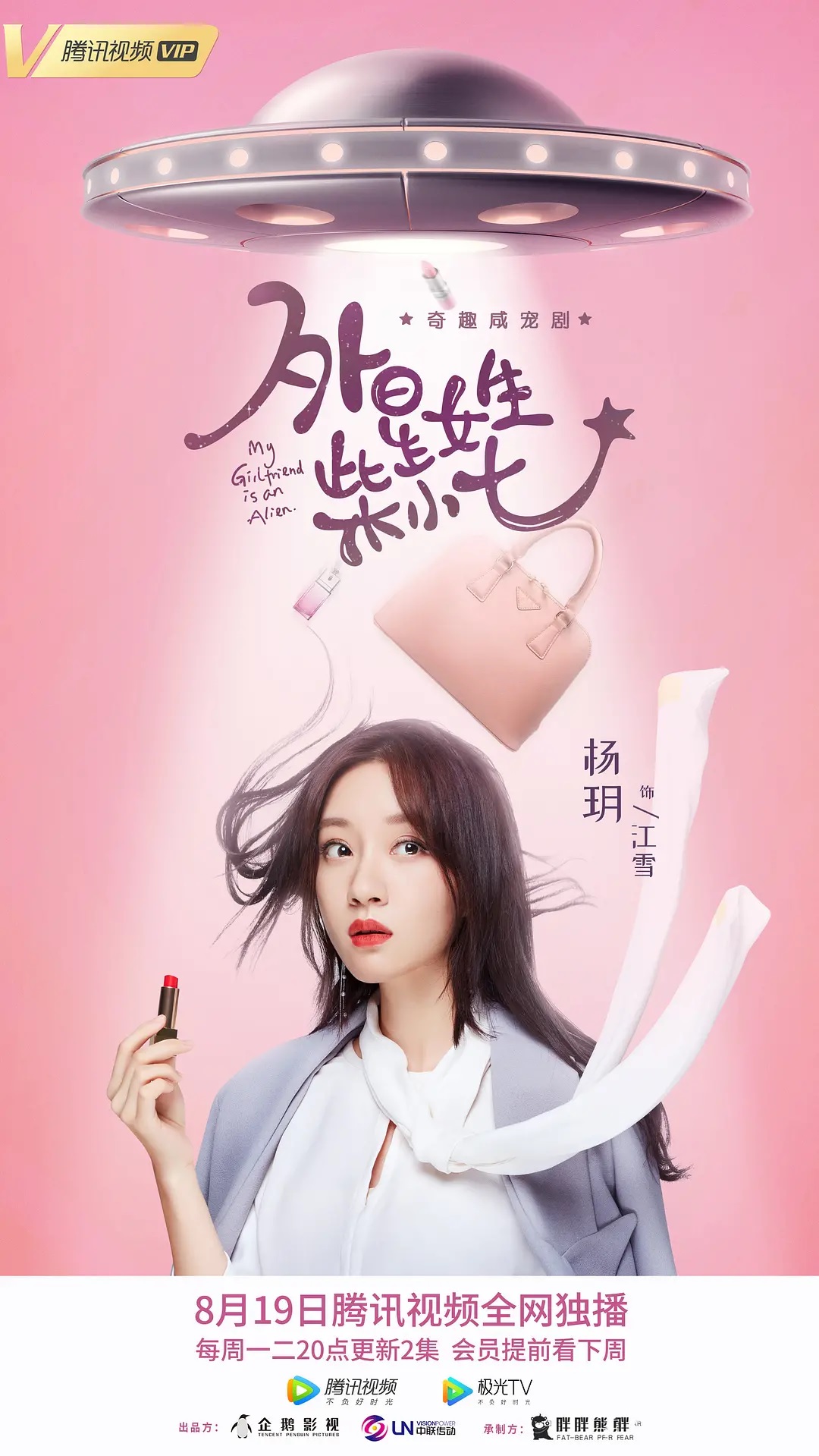 Watch episodes on: Youtube (eng subs)
Recap: Chinaattila