Since Cho Seung Hee leaves DIA, she doesn't have any new job. DIA is a hot girl group right now, they are going to drop new album 'Present'.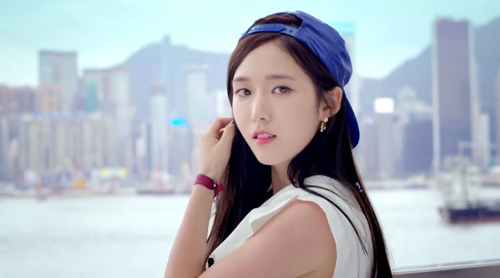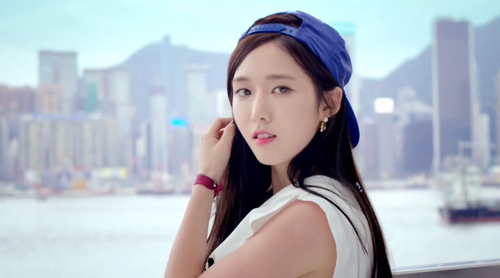 However, it's not Cho Seung Hee's business. Fortunately, she gets a new opportunity on movie 'Goodbye My Father' to act a num in her agency Urban Works ENT's help.
See Also: DIA's Jung Chae Yeon and Kim Joon Hyun Break Up on 'SNL Korea'
'Goodbye My Father' is a story about father and son. They fall in love with the num who is pure and beautiful.
I thinks Cho Seung Hee needs to catch this chance. Because Park Sung Woong joined 'Goodbye My Father'. He is a famous actor in South Korean. His recent movies include: 'Monster' and 'Your Name is Rose'. She can learn useful acting skill from him in 'Goodbye My Father'.