Since starring with Lee Jong-suk in Korean drama 'While You Were Sleeping', Bae Suzy is happy and celebrates her birthday with fans.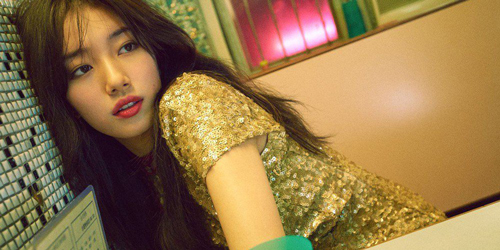 It's 2nd fan meeting, Suzy knows it's an opportunity to communicate with her fans and let them a little bit more about her as a actress and singer. Hence, she sings her recently album 'Yes?No?' and reveals details while shooting 'While You Were Sleeping'.
Meanwhile she mentions she likes to buy lottery ticket when she is free and claims she will donate all of money to help those people who need it. Suzy has a warm heart indeed.