On my previous post, Eunjin reveals their comeback detail of DIA. This time, she drops their new album 'Present' with another member Eunchae.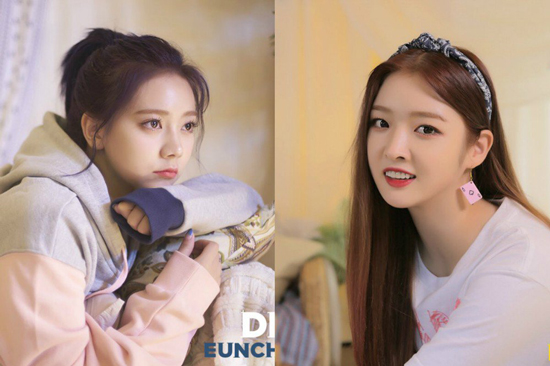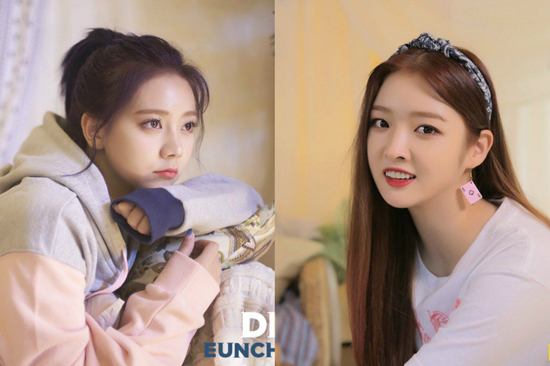 From the teaser photos, you can see DIA's Eunchae and Eunjin wear t-shirt and lie in the bed with light makeup to look out of window. It seems like the girls miss someone and want to express their loves. I just wants to know who is the luck man to win the girl's hearts.
The album will be released within a few days. It's 12th on this month. Let's us enjoy their hot body and stunning voice in that day.