Jugglers is going to end January 29 and there is new Korean Drama "Radio Romance" will continue giving us a reason to enjoy kdrama. The drama is starred by Girl's Day's Yura and Yoon Doo-joon.
Yura plays the role Jin Tae Ri who used to a hot actress but her reputation dropped because an accident in "Radio Romance". She tries to find a way to return to the top and knows that Yoon Doo-joon's radio show is popular enough to help her achieve her goal.
From the teasers you can see Yura still buys herself expensive clothes, although she isn't hot anymore. She plans to return to her glamorous past even if she will hurt other people and become fame of slave.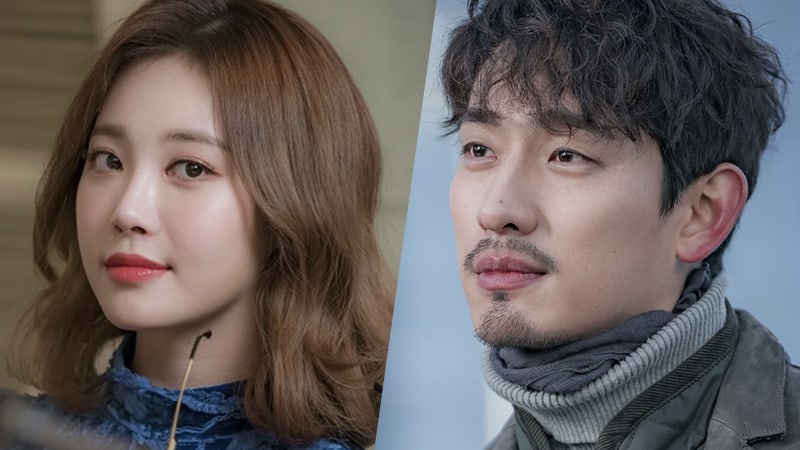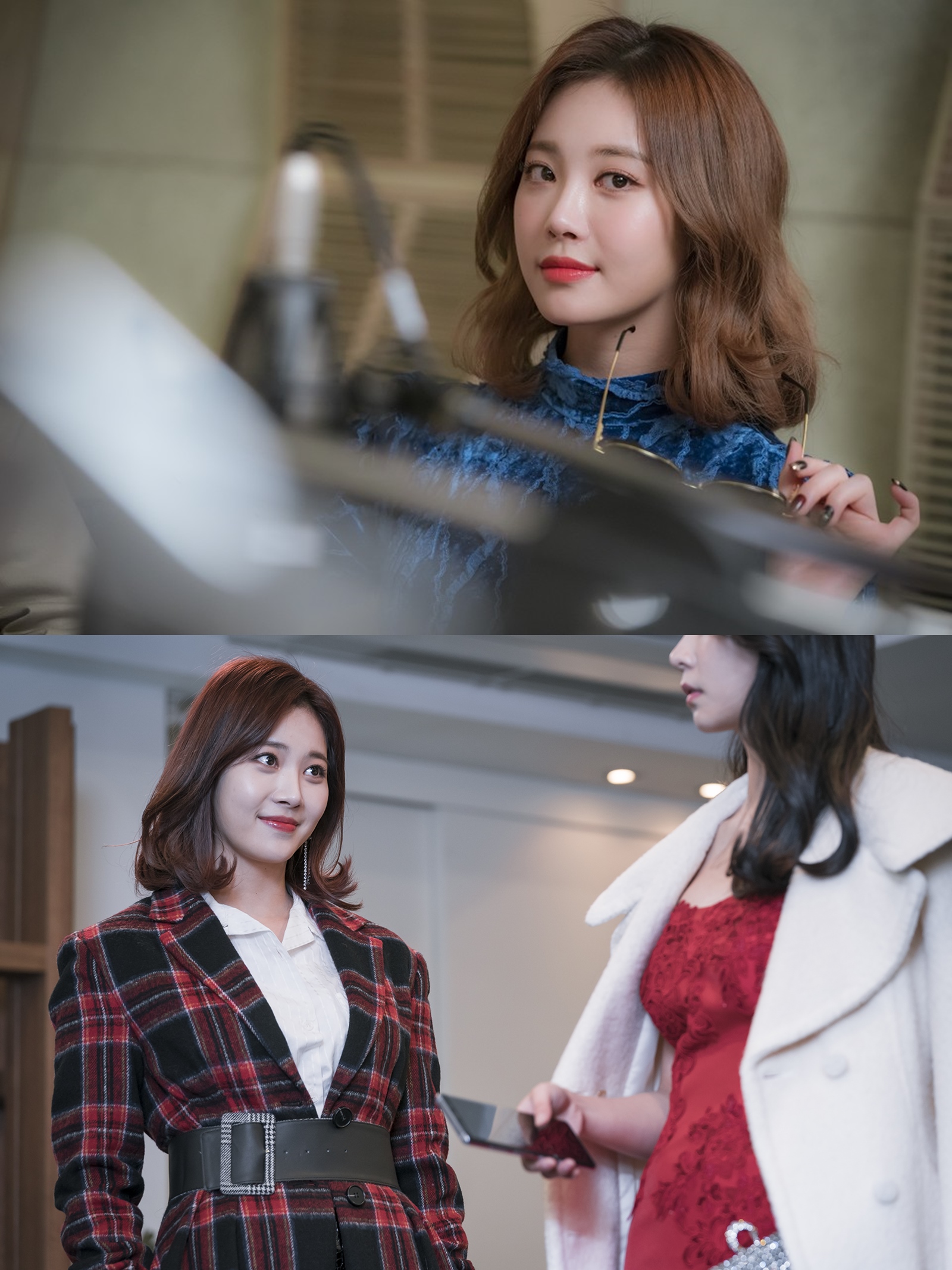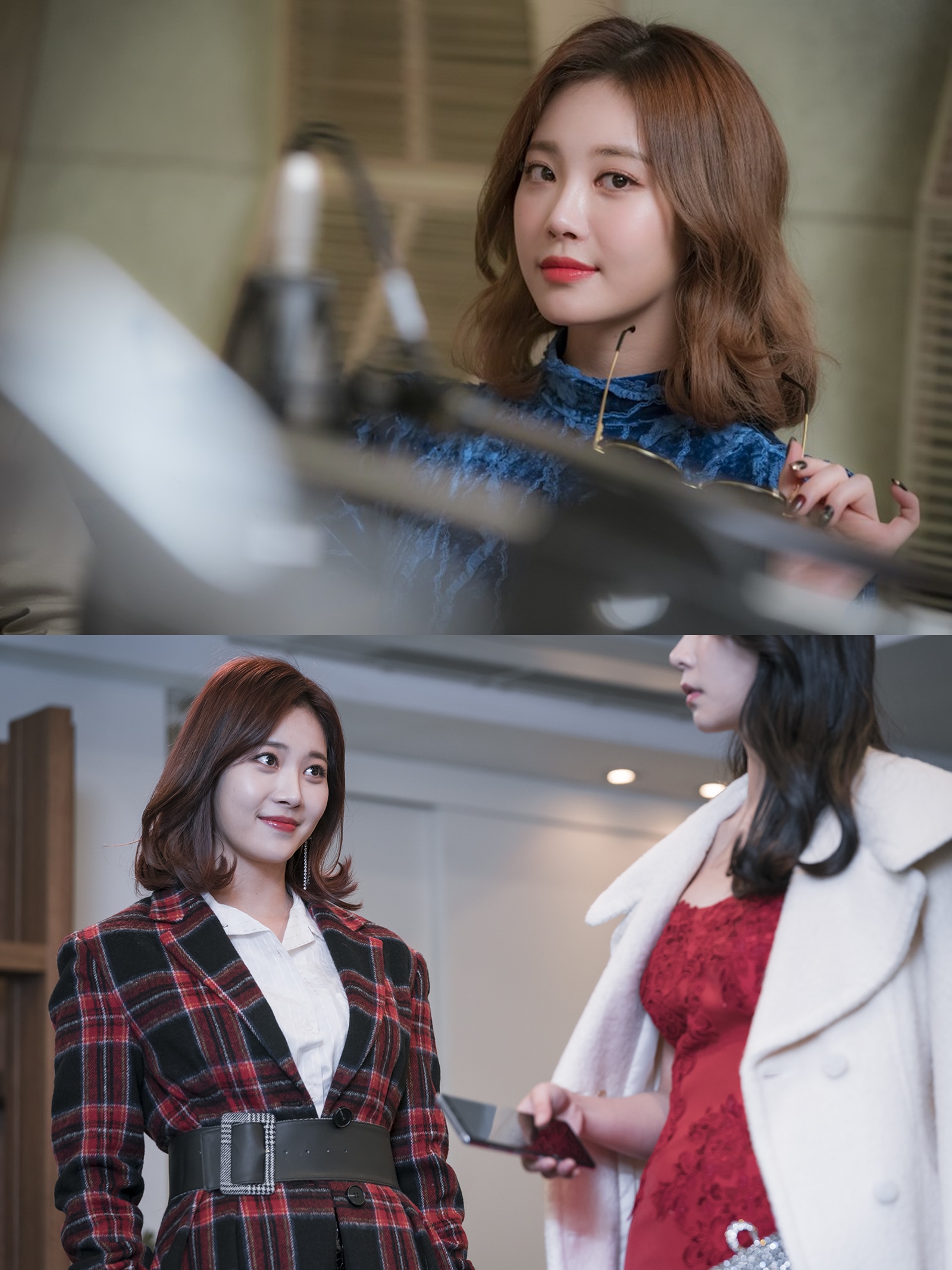 source: imbc