As a member of Korean girl group Berry good, Taeha isn't luck this year. She is involved in a minor accident and sent to hospital on September 26.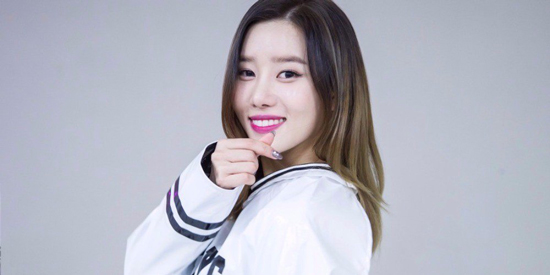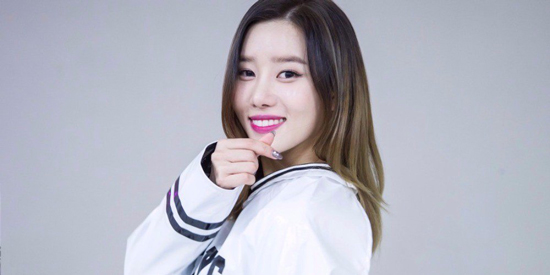 Although her condition isn't very serious, doctor still suggests JTG Entertainment to stop her promotions until she is recovery, when they ask doctor about Taeha's condition.
It's very bad news for Taeha and JTG Entertainment. The singer has to stay in the hospital for 3-4 weeks. Hence, their previous preparing has to be adjusted. The company has to find another member to replace her to continue their promotions, then the girl's career is end. It's common issue in most Korean girl band. The market is very tight, there many group comes out each day.
Berry good isn't a hot group at all since they debuted on May 31, 2014. There are 3 member leaved on February 19, 2015. Because they didn't have enough confidence on the girl group, although they worked hard.